We are a software provider based in Kiel and founded in 2010. Our goal: provide decision-makers with meaningful visualizations which support the decision-making process clearly and definitely.
Always true to the motto: information instead of decoration.
Our products focus on the rules of good information design according to International Business Communication Standards (IBCS). graphomate focuses on the development of visualization solutions for SAP Analytics, Power BI, Excel and Tableau.
We believe in teamwork. Our products are created in constant exchange with each other. The resulting discussions are tough, but we are confident that this process is an essential factor in the high quality of our products.
We love Information Design…
---
Our team
Moritz Lehnert
Software Development
With Moritz as a stipendiary of Computer Science at the University of Kiel we are very happy to have a highly motivated VR enthusiast on board.
Jan Mattis Häbry
Software Development
For Jan, Java is not just an island. Even if he definitely would take his two sheltie dogs on a trip over there. But, thanks to his expertise, he doesn't have to as he develops server applications with us.
Susanne Tilgner
Assistant & Sales
Susanne is an organisational specialist and cool as a cucumber. She manages our at times very energetic office life with excellence… while always keeping a smile on her face.
Henning Pralow
Software Development
Henning is a physicist who enriches us immensely with his structured and academic approach. He is enthusiastic about Holstein Kiel and not just since they almost made it into the first Bundesliga.
Stefanie Schröder
Training & Assistant
Steffi is extremely relaxed. No surprise here, since she also teaches yoga. And besides, a relaxed attitude is a must for maintaining the documentation of a dozen components as well as their training.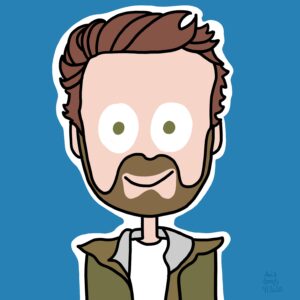 Konradin Schömers
Support & Sales Assistent
Usually, Konradin cruises around the office on a hoverboard, but he is also known as a legend when it comes to support and sales. Good to know for our customers: The graphomate support is undefeated in the SAP scene.
Daniel Molkentin
Software Development
Daniel prefers large monitors and is dedicated not only to working with us but also to studying information technology at FH Kiel.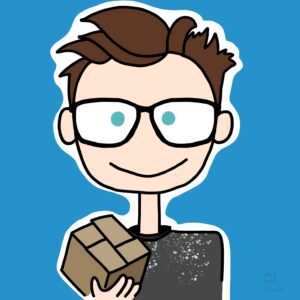 Tim Schauder
Software Development
Tim is always on top structurally and loves to fly his kite when he is not studying or washing green stains out of his clothes.
Jonas Volger
Head of Software Development
Jonas has a keen eye for objects, both with the camera and with Javascript. He always has the big picture.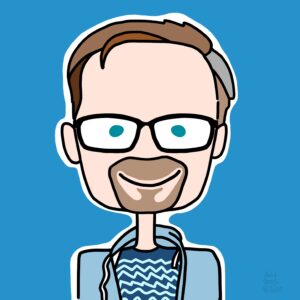 Lars Schubert
Management
Lars is our job-creation measure, but mostly harmless. When he is not preparing powerpoint slides or giving presentations, he ponders strategy and visualizations.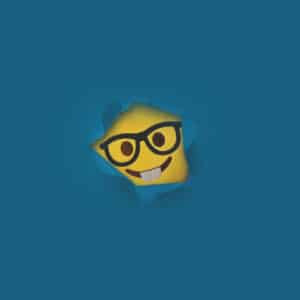 You
Software Development
If you want to work with us, just write an email.