1. Our package solution: graphomate suite
We offer our four graphomate extensions as a package solution – graphomate suite. Nevertheless, our visualization components can be used individually in all supported BI front end tools: Power BI, Tableau, SAP Analytics. A seamless integration with the standard components is guaranteed due to the support of frontend-specific interactions (e.g. highlighting, filtering, drill-through).
2. Stand alone solution: our graphomate individuals
With graphomate individuals we also develop individual visualization solutions and chart ideas according to customer requirements.
Experiencing close to limitless exchange with the graphomate server through import and export of templates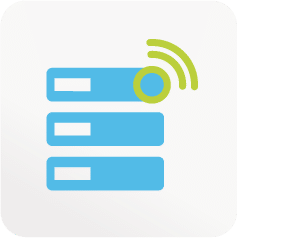 Templates from all graphomate extensions can be sto-red centrally on the graphomate server and used across all the front ends mentioned. The uniformity of the repor-ting is thus also maintained across the boundaries of the BI tools. Thanks to the graphomate Property Sheet (GPS), the graphomate extensions also offer an almost identical user interface for the users. Never before has the collaboration between report creators been so smooth.
---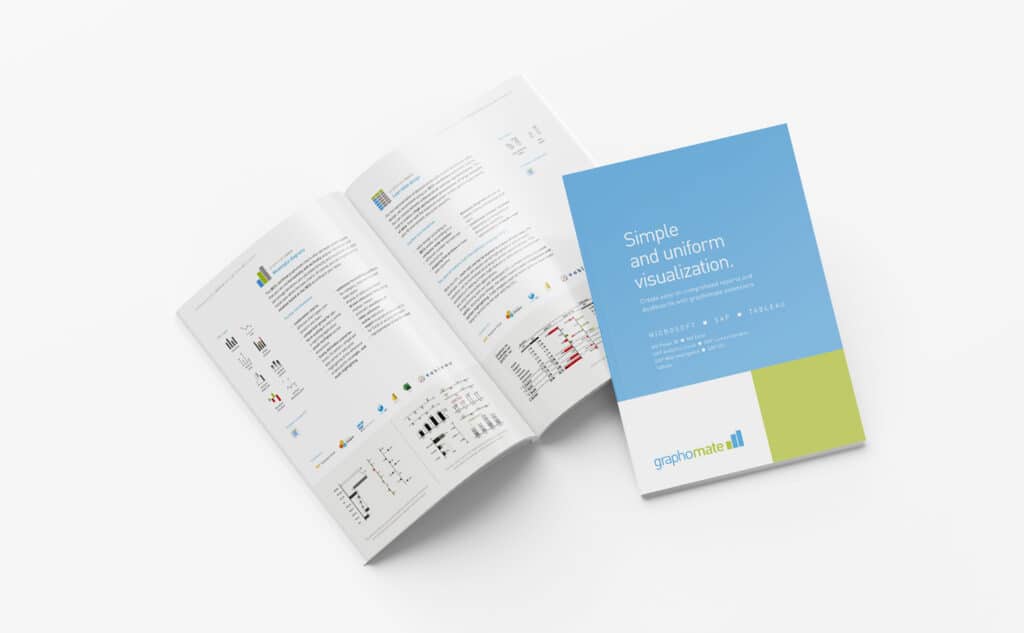 more information…
A detailed overview of all our products and core functions can be found in the graphomate brochure.
---