graphomate: finally … gift-giving Christmas time!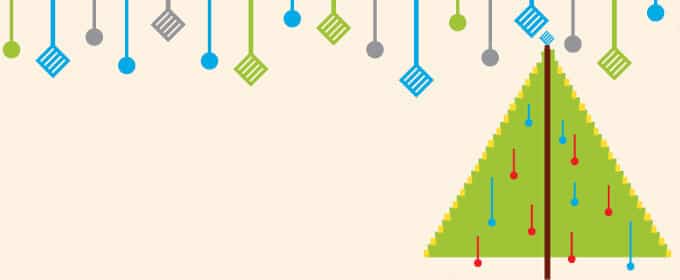 Alright, the year comes to an end and everybody eases up. One last post of mine in 2013, because there is news. The most important thing at first: grapomate charts 2.0 are available as an add-on for SAP Business Objects Design Studio! That's my favorite gift for this year's Christmas.
The last two months have been an exciting time, but after a detailed BETA phase, in which the graphomate charts of 15 prospective customers have been extensively tested in Design Studio, we are sure that it will satisfy the needs of our customers … and I am very pleased that some customers directly decided for graphomate charts.
With graphomate charts you can build "Hichert" diagrams and HICHERT®IBCS quickly and easily in Design Studio.
For the moment let me show you a small 20 seconds dashboard example of what is possible with just a few clicks and a few lines of scripting code; Details will follow …
You can see that we are working already on further add-ons: at the end of the first quarter of 2014 there will be a graphomate table component for Design Studio.
The following 3 minutes video shows how fast you can build a "Hichert" diagram with our graphomate charts add-on in Design Studio:
For now I wish you a Merry Christmas and a Happy New Year!
Regards,
_

This file is licenced under the Creative Commons-Licence.